What is RefuGapp?
Whether we are newcomers or locals in the Netherlands, we all like to feel welcome and connected. With Refugapp we are making it possible to discover people nearby who want to get connected in order to share skills, learn from each other or just have a coffee.
How to start? It's simple! Send a request to an existing post or create your own post. To make it easier there are three categories for posts:
Social
to meet people and broaden your social network.
Language
to practice and improve a language you speak (or want to speak!).
Skills
to share your passions and talents and maybe develop some new ones.
Scroll down to see some of the posts, and read about the experiences of people who have met through RefuGapp in the Shared stories!
What are people posting?
local
If anyone would like to practice some Dutch with me in exchange for learning some Arabic, let's meet! الى اللقاء, بسرعة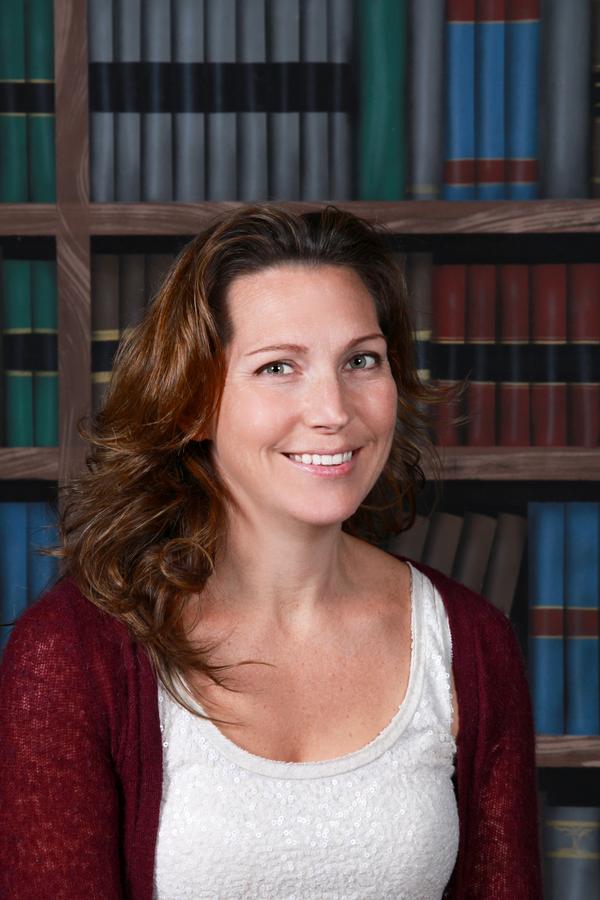 Miriam
newcomer
I have been taking Dutch classes and would love to practice with a native speaker. Zullen we koffie drinken?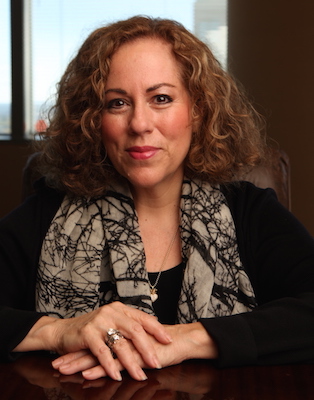 Amena01
local
If you can play clarinet or flute, maybe we can make an appointment to play together some time. I have been playing f...
read more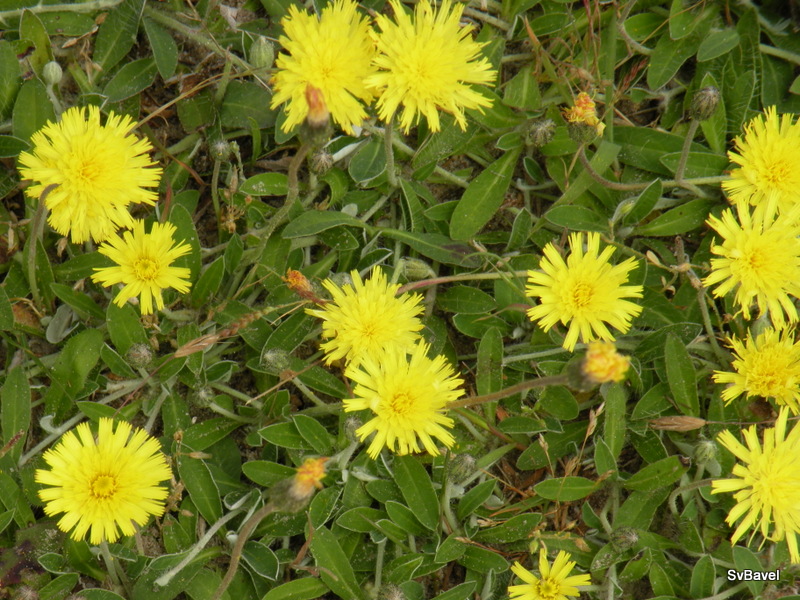 bavel005